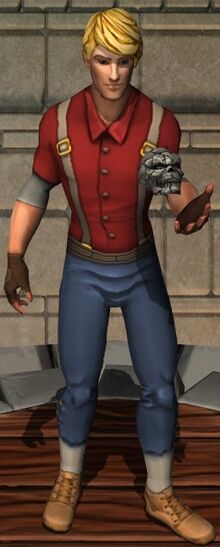 This hand-carved skull holds magical
enhancements created by an alchemical fusion
process. It aids adventurers with minor spells.

Slow Time: 5 sec
Cooldown: 120 sec

Used in the following recipes:
Aerial Skullrox
Aquatic Skullrox
Earthen Skullrox
Fiery Skullrox

Back to Items
Community content is available under
CC-BY-SA
unless otherwise noted.